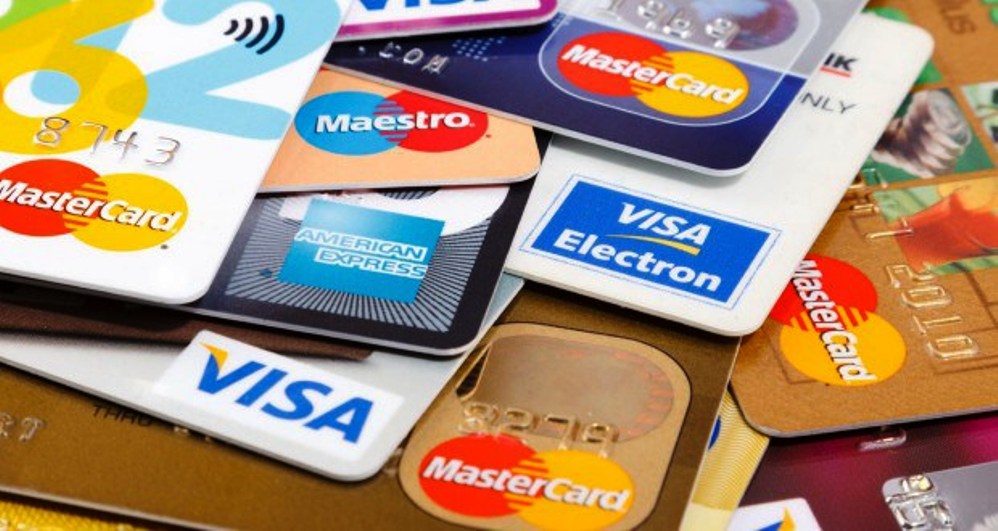 We are already using Mutual funds as an alternative to fixed deposits.However,some mutual funds also offers ATM/Debit cards with them which is an added advantage.
Plastic money is a popular way of accessing a bank account today for withdrawing cash or shopping but what if you could bring the same convenience to your mutual fund.
Reliance Any Time Money Card, provides unit holders of liquid mutual funds the dual benefit of a possible higher returns than money parked in a bank account without compromising on liquidity.
Getting Started

The eligibility for getting the ATM card is you have to need investments in the liquid mutual funds from Reliance AMC or their Reliance Money Manager Fund,which becomes the primary account. One can add secondary accounts to the card by way of investments in other Reliance AMC's fund schemes.The AMC has a tie-up with HDFC Bank for ATM card and known as Reliance Any Time Money card.You can use this card at HDFC Bank ATMs or other bank ATMs or you can pay at any merchant establishments.
The card offers liquidity and features similar to regular debit card. Backed by Visa, the card can be accessed at all Visa networks in India and abroad.
You can start your investment in Reliance Money Manager fund online.You just have to open an account with any asset management firm.
I now use and only recommend Zerodha.
Visit here to start investing in mutual fund with Zerodha.
Withdrawal limits
Yes, just like any other debit card, your card also has withdrawal limits.
At the ATM: In a day, you can withdraw up to 50% of the balance or 50,000, whichever is lower.
At POS: In a day, you can spend upto 50% of the balance in your primary scheme account or 100,000, whichever is lower, at merchant outlets in India.
Charges
There is no cost on the card and investors can opt for the same at the time of investing. There are no additional costs or charges involved when using the card, as long as the transactions are in India.
Indicated below are the charges levied on using your Reliance Any Time Money Card: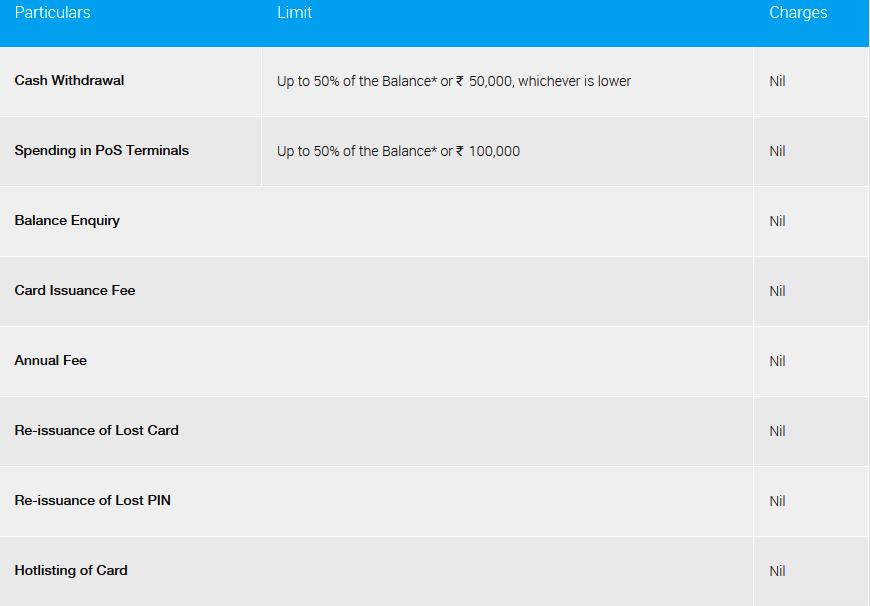 However, the Reliance Money Manager Fund's expense ratio is 0.55% for Regular Funds and 0.23% for Direct Funds (As per February, 2017 Factsheet).
Keep in mind-
Many advisers or so-called expert claim that debt funds are SAFE. However, except liquid funds, there are certain ups and downs based on the average maturity and modified duration of the fund.
There is no tax benefits in Reliance Money Manager Fund.Any amount over and above Rs.10,000 earning from the savings account is taxed as per your tax slab.
At a time when bank savings interest rates range from 4-7 per cent depending on the bank in which you have your account; liquid funds on an average have given more than 9 per cent in the past one year. The popularity of this investing option is still nascent among retail investors.
So,for those retail investors who are looking for the convenience of a Bank account facilities with the returns of a mutual fund can consider this.